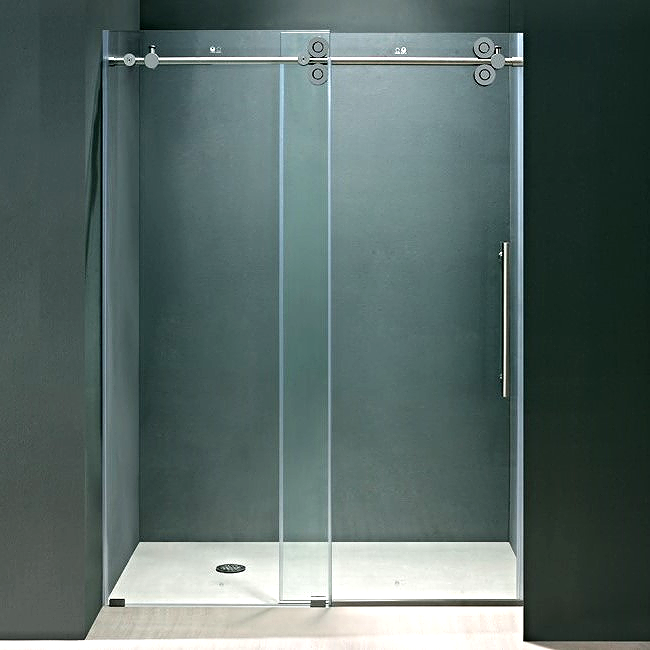 ACCURATE GLASS CRAFTERS

EXPERIENCE IS OUR SECRET

With 15 years of experience serving the tri-state area. Accurate Glass Crafters has grown to become the regional leader in the manufactures and Installations of Frame-less Showers Enclosures and Store Fronts. Our glass manufacturing facility utilizes state of the art equipment from around the globe. This allows us to measure, deliver and install in as little as 7 days.

Some of the benefit of working directly with us are :

Reliability in Accuracy and Quick Problem Resolution.



With more than a decade in business in the tri-state area, Accurate Glass Crafters has built a solid reputation for excellent glass manufacturing and craftsmanship. We place priority in the relationship with our clients and the satisfaction they deserve.

Our clients can expect professionalism, integrity, dedication and the highest quality products from our team. For these reasons, we are happy to say that our clients return to us for all their glass needs.



We only use the highest quality materials for our skilled craftsmen to manufacture, build and install our Shower Door Enclosures and Store Fronts. Our Experts team can help determine which of our products can deliver both stylish look and the function you need for your next bathroom renovation or store front.



The alternative to Accurate Glass Crafters Royal Collection features a patented royal mechanism that is ultra smooth and features a satin or high polished finish.



Call now for an instant consultation and pricing over the phone. Request shower door pricing or storefronts. (978) 809-8179